Vibrant Med Spa opened its doors in Round Rock, September of 2015. Founder, Heidi Arambula, realized that med spa treatments could do more than simply make someone feel younger–it could restore long-lost confidence that improved the life and wellbeing of the client.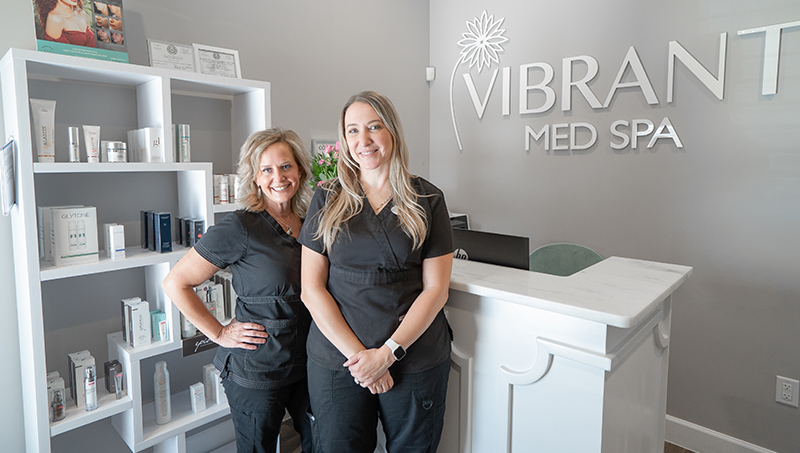 Vibrant practices under the direction of Dr. Juan Ramirez MD, and Heather Mast, NP. Our team of aesthetic practitioners, Heidi Arambula, certified injector, CLT, Tara Schmidt, CLT, and Emely Turish, CLT, MA, are certified leaders in the medical aesthetic field.
The services Vibrant offers range from prevention to repairing wrinkles, skin laxity, and acne scars with Morpheus8. The team offers clinical-grade chemical peels, anti-aging cosmetic injectable (including Botox and Restylane), Laser Hair Removal, Photo rejuvenation, and body contouring with Evolve Tite, Trim, and Tone.
Vibrant also offers results-driven custom facials with the award-winning Oxygeneo treatment.

The team at Vibrant knows that these types of procedures can seem intimidating at first.
Vibrant offers complimentary consultations to pair you with the appropriate treatment to meet your desired results.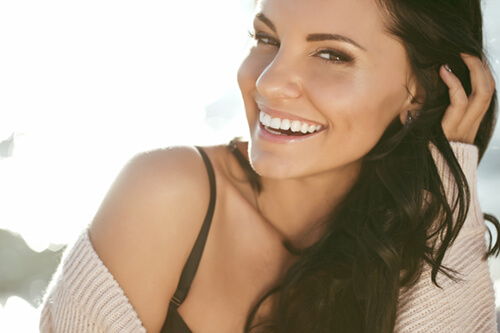 Vibrantly
You
At Vibrant Med Spa, feeling good about yourself isn't about changing who you are or becoming young again–it's about becoming the best version of yourself. It's about recognizing the person you see in the mirror and feeling good in your own skin. The trained and certified clinicians and technicians at Vibrant dedicate themselves to helping you and earning your trust through the process.
Book an
Appointment
Initial consultations at Vibrant are free of charge. The trained team of experts works with you to develop a plan based on your individual goals. All services can be very customized for the customer.
Come in and see the spa at any time during our regular open hours.