Skin Resurfacing & Tightening
---
Morpheus 8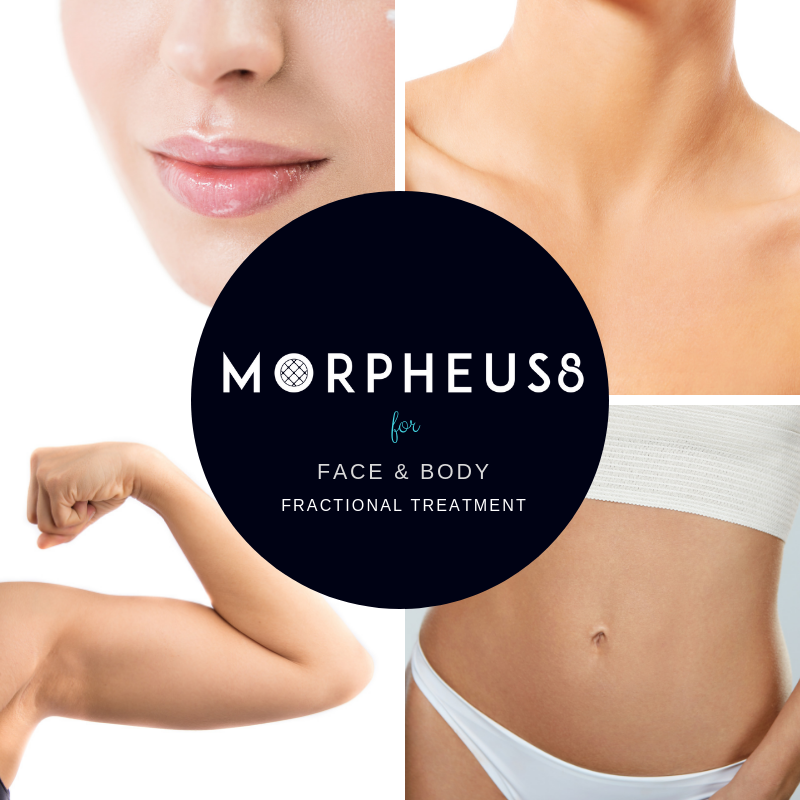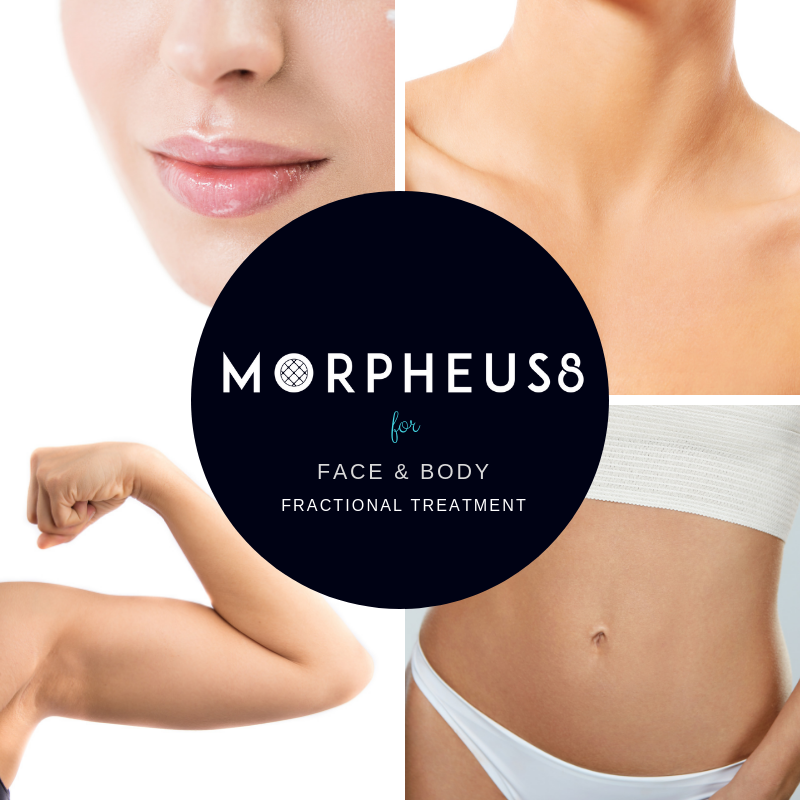 What are the
Benefits?
Morpheus8 is an advanced microneedling and fractional radiofrequency (RF) device that penetrates skin more deeply than any other microneedling device on the market, stimulating deep into the layers of skin AND fat. Suitable for all skin types, it will tighten, lift, and smooth lax areas and can address fine lines and wrinkling, sagging, discoloration, acne scarring, and stretch marks.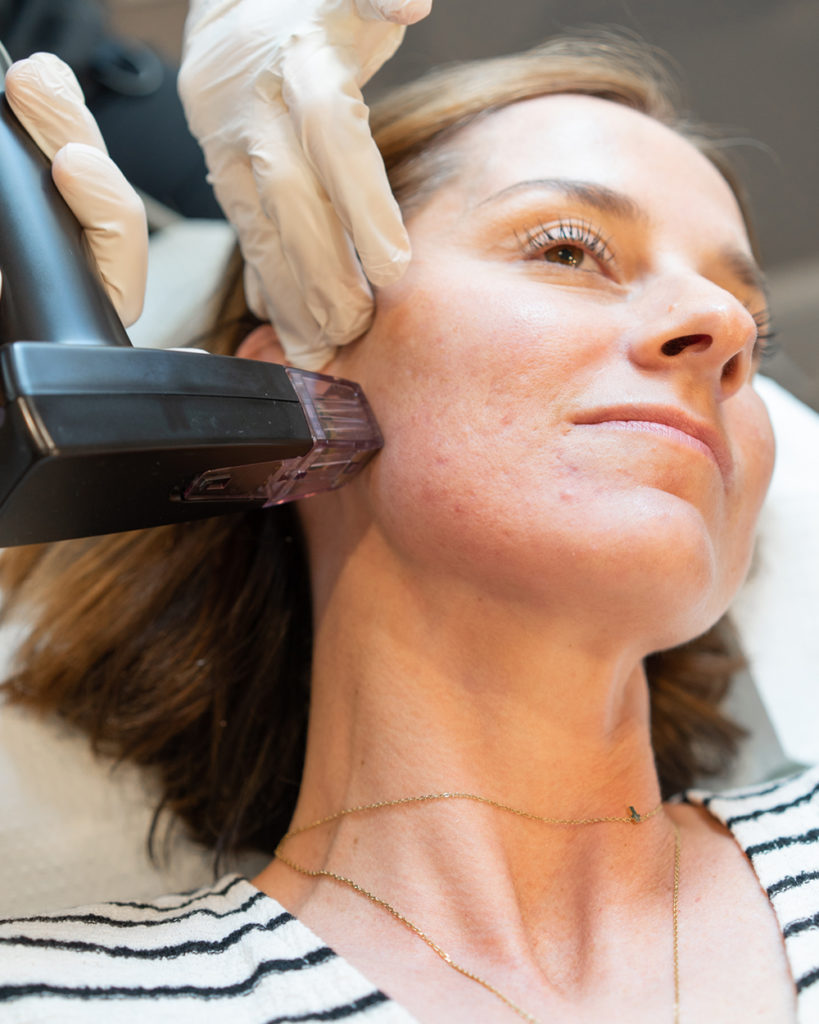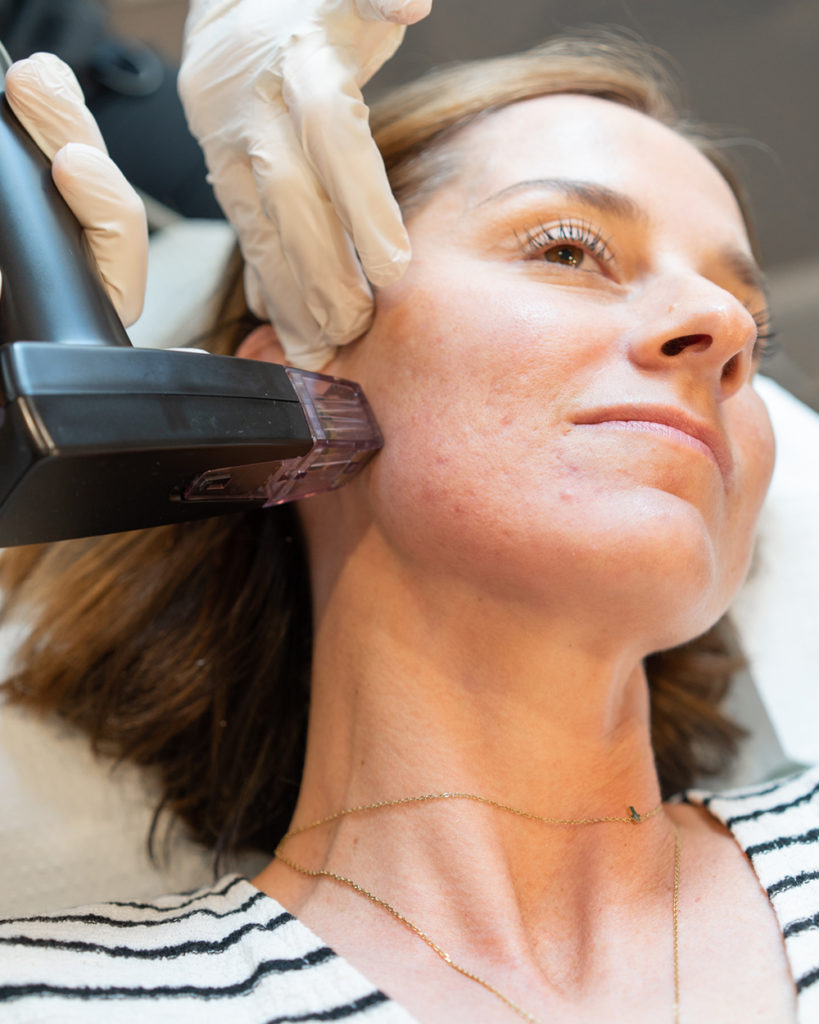 What to
Expect?
While most people find Morpheus8 easily tolerated, a local anesthetic or topical numbing cream will be applied before beginning the treatment. The hand piece will then be moved along the predetermined area of tissue, gently passing the patented device over the skin. As the micro-pins brush the surface, fractional RF energy is delivered to the deepest tissues.
What to
Avoid Prior to Treatment?
Four days prior to treatment sun exposure should be avoided and use of all topical retinoids and vitamin C products should be discontinued.
How Quickly Will I
See Results?
Visible results can be seen within a few days, but typically after three weeks the most noticeable results appear. Improvements continue up to three months after treatment.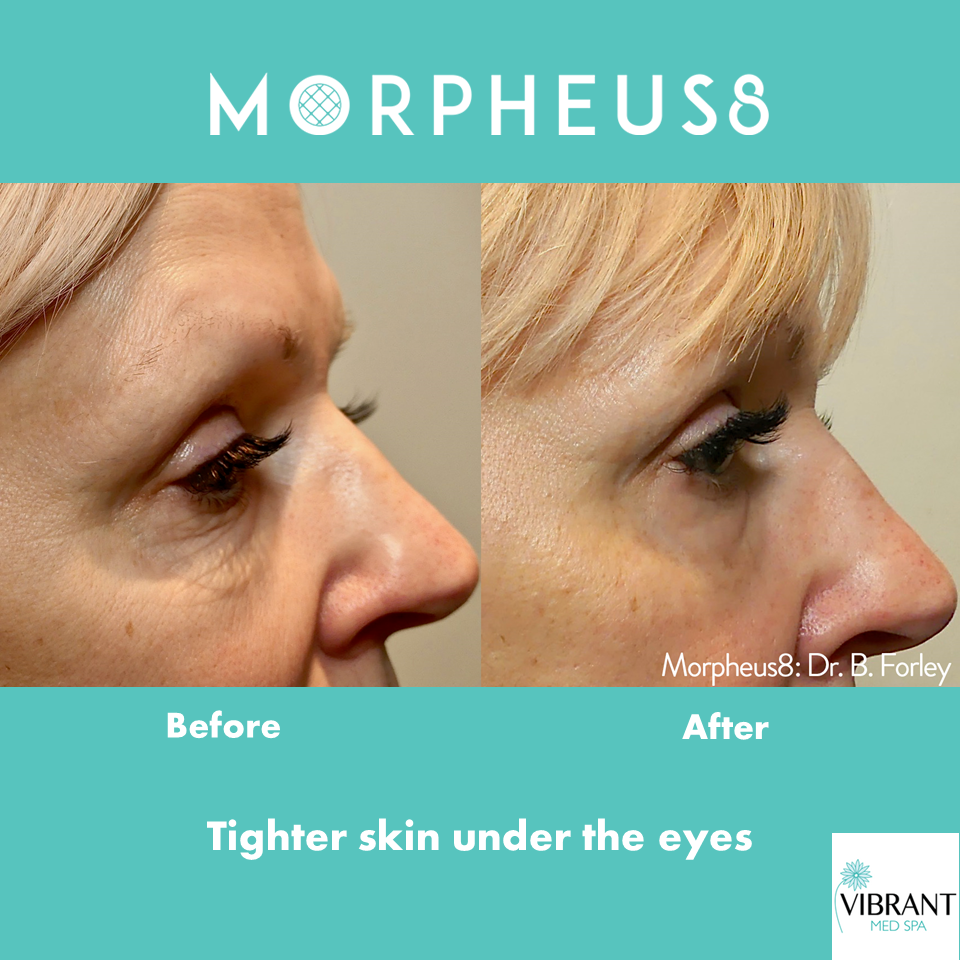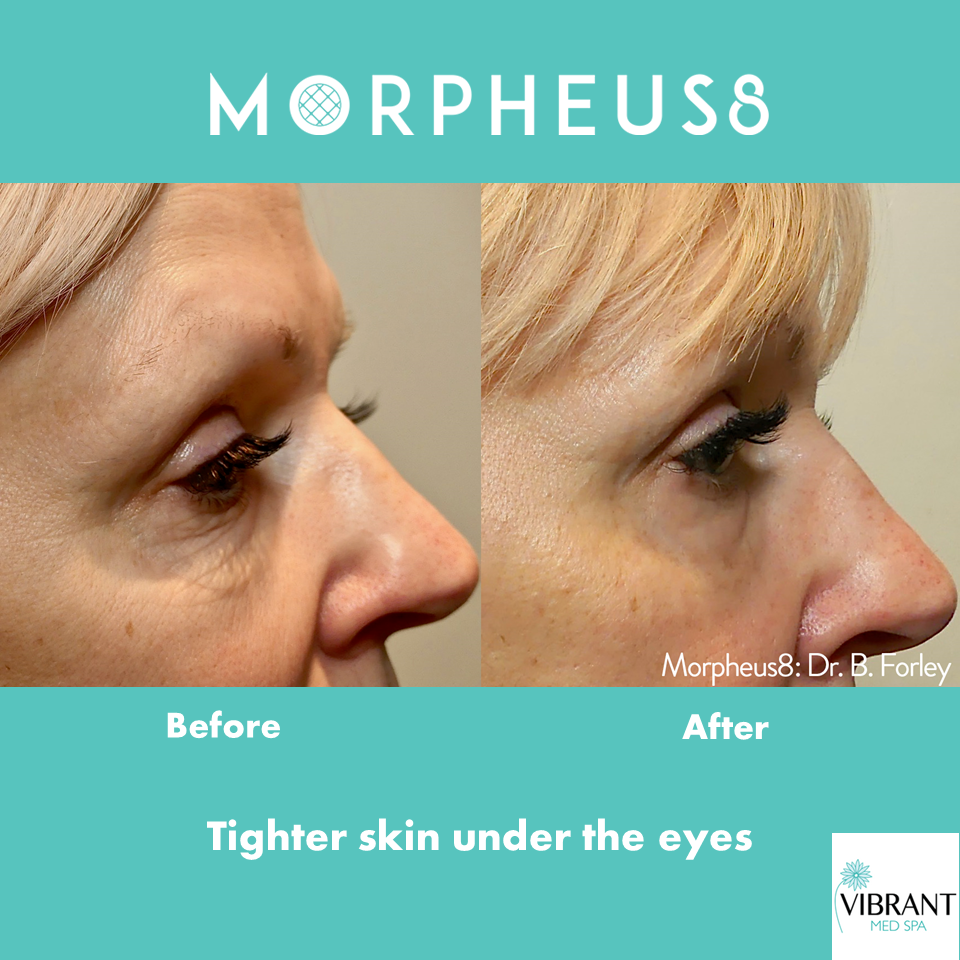 How Many
Treatments Will I Need?
Depending on your Morpheus 8 treatment regime you can expect to have between 1-3 sessions.
Plasma Pen
What is
Plasma Pen?
Plasma Pen is the world's most advanced non-invasive, skin lifting, skin tightening rejuvenation device used to treat wrinkles and sagging dull skin. The Plasma Pen is an FDA-approved, CE-approved device used to perform fibroblast therapy; a technique used to stimulate the production of collagen in the skin.
Fibroblast Plasma
Treatment
The dermal layer of our skin thins as we age. We produce less collagen and lose elasticity. These factors contribute to sagging and wrinkling of the skin.
How do we combat wrinkles, loss of collagen, and sagging skin?
Introducing: the Plamere™ Plasma Pen!
The Plasma Pen treatment is a soft-surgery procedure targeting a wide variety of skin conditions, including loss of elasticity, sagging, and wrinkles that have been traditionally treated with fillers or plastic surgery.
How does the
Plasma Pen Work?
The Plamere™ plasma device supplies energy between a metallic tip and the skin. Then, plasma (ionized air) carbonizes the surface of the skin and turns the skin's material into a gas (sublimation).
This reaction causes a micro-trauma to the skin's epidermal layer (top layers) while simultaneously heating and disrupting the deeper dermal structure via thermal conduction. This treatment is also known as fibroblasting. Fibroblasts are the most common cells of connective tissue in the body that produce collagen.
After each treatment, the skin undergoes its natural healing process. The fibroblasts go to work to heal the skin by placing collagen (our natural plumping factor) and elastin (our natural tightening factor). Which, in turn, plumps and stretches our skin to reduce fine lines and wrinkles. Simultaneously, it increases elasticity, improves skin tone and texture, and reduces or eliminates deep wrinkles in frown lines, forehead, crow's feet, neck lines, or nasal labial and marionette lines.